Our Amazing Support Team
is Waiting to Help YOU Succeed!
Become One of Click IT's Success Stories
Purchase a proven business model that's built around the customer experience which produces a solid cash-flow and an unsurpassed return-on-investment. We produce the highest margins* of any other franchise in a related field.
As a Click IT Franchise Owner, You'll Learn How to: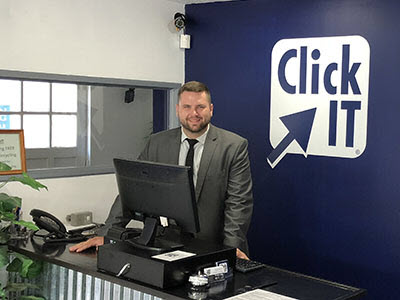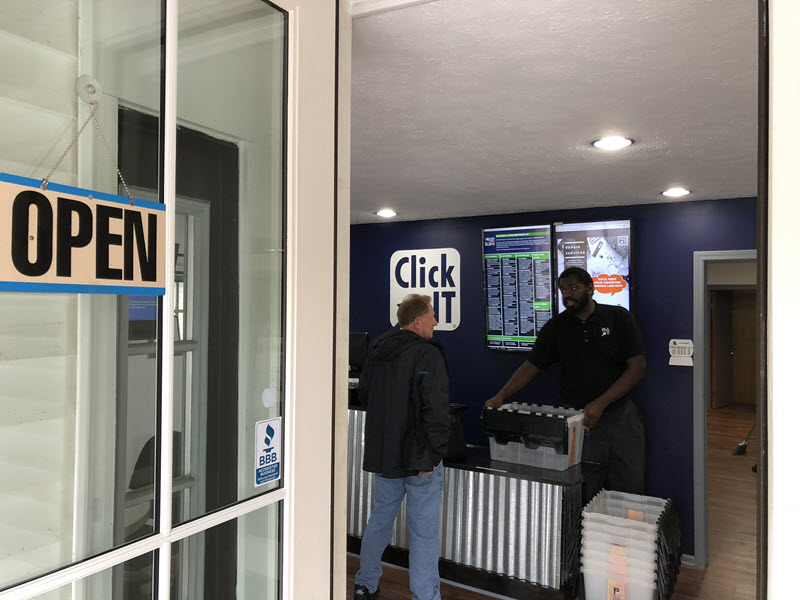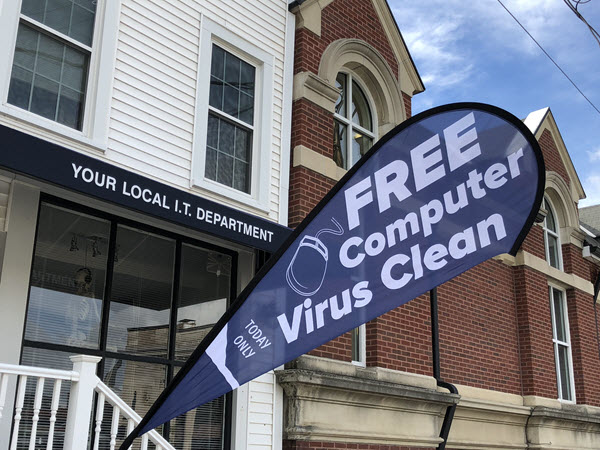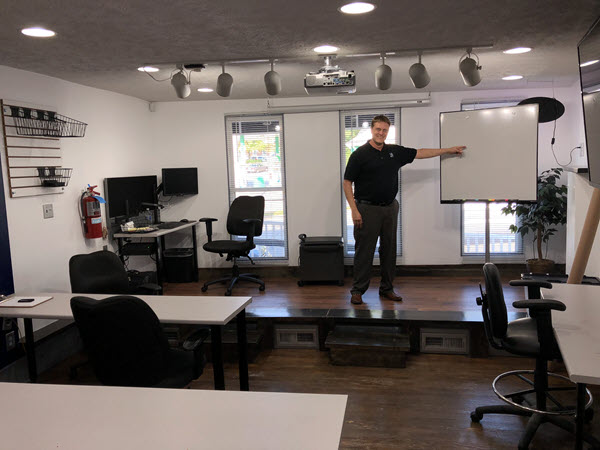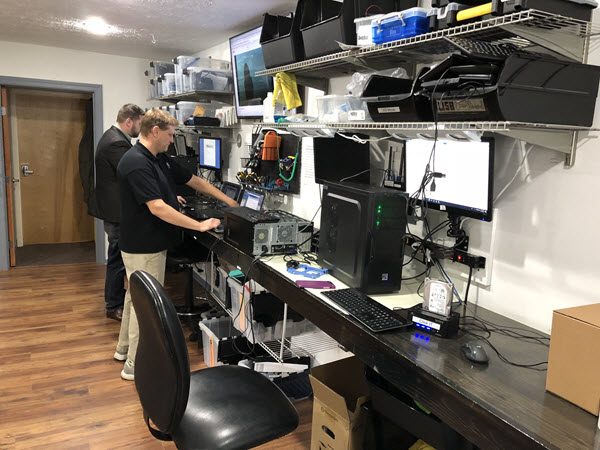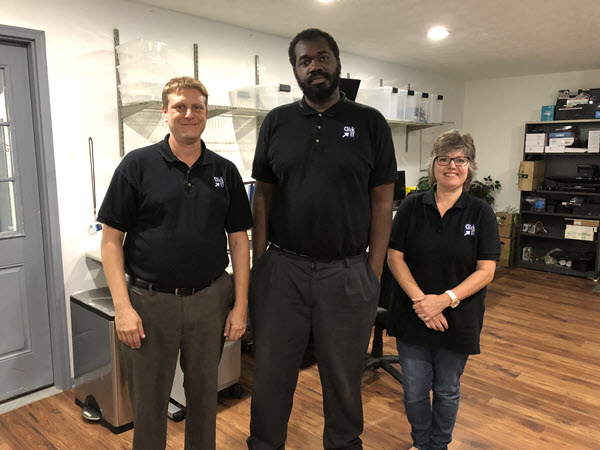 Why We're The Best I.T. Franchise Today
Highest Margins / Most To Offer / Best Systems
2018 Store Revenue Comparision with Other IT Franchises' Avg. Sales
Click IT Surpassed 50% of The Ones We've Looked At
2018 Net Profit Margin Comparision with Other I.T. Franchises
Click IT Made More Money Per Dollar Spent Than Every One Of Them!*
No Other I.T. Franchise Compares With All We Have and Do
We believe we have the best franchise offered today in the Managed I.T. Services category. As complex as I.T. may seem, we have simplified Click IT's offerings by delivering them using 'Web Services'. For the franchise owners, it's just pick and click. This is a very important aspect of the Click IT franchise that sets it far apart from any other I.T. franchise available. It means you don't have to be a "Geek" to own a Click IT Store. It's more important that you like people and can sell. We will teach the rest.
Click IT is the only brand offering managed I.T. as-a-service; focused on both consumers and small businesses. In operating our company store in a quiet, rural community 30 minutes east of the Cleveland, our 12 proprietary IT divisions are proven to earn franchise owners better returns* while providing services that 96.7% of people in the U.S. use and need help with every day.
Franchise owners will be taught a methodology plotting a course to high and sustainable profits. You will have the freedom to directly impact these profits where the sky's the limit. You'll operate normal business hours and have a schedule that works best for you. As the boss, you'll wake up every day loving what you do, proud of your accomplishments and enthusiasm for the products & services you provide.