Introduction to Our Process
Begin by first filling out our Basic Application.
David will then contact you. Or, you can contact him directly at http://www.2020fc.com/ or schedule an appointment.
David
 will Help Determine if Click IT Franchise is a Good Fit
Finding our ideal candidate for Click IT franchise ownership we feel is one of our most important missions. This is the reason why we have partnered with David Whalen, an independent and professionally trained franchise consultant, who is equipped to best match you up with a franchise system that fits within the realm of your previous work history, acquired talents, financial goals, and objectives. He has helped scores of people find their perfect franchise.
David provides this service at no cost to you. The franchise you ultimately purchase pays him out of their marketing budget.
If it turns out, with David's help, you and he determine that the Click IT franchise system is a very good fit, well then, we think this is great and then can move forward, which David will review with you as far as the next steps.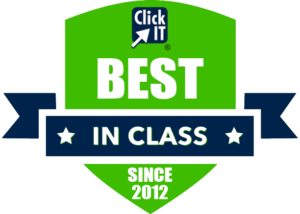 Making the decision to become a Click IT Franchise Owner is a big decision for both us as the franchisor and you as a new business owner. We believe that our process will produce for us as an entire organization, the best-in-class franchise owners ever assembled.