Our team stands ready to help our franchise candidates at the beginning stages of their investigation. For instance, we have worked with our candidates to help them better understand the complexities of the different corporate structures. We have helped them come up with a name for their new business, negotiate their lease, apply for an SBA loan, and provide projections.  We have helped our franchise candidates select the best location and find their first customers. We are a team of professionals with a variety of experiences. The learn more about any one individual, click on their image below.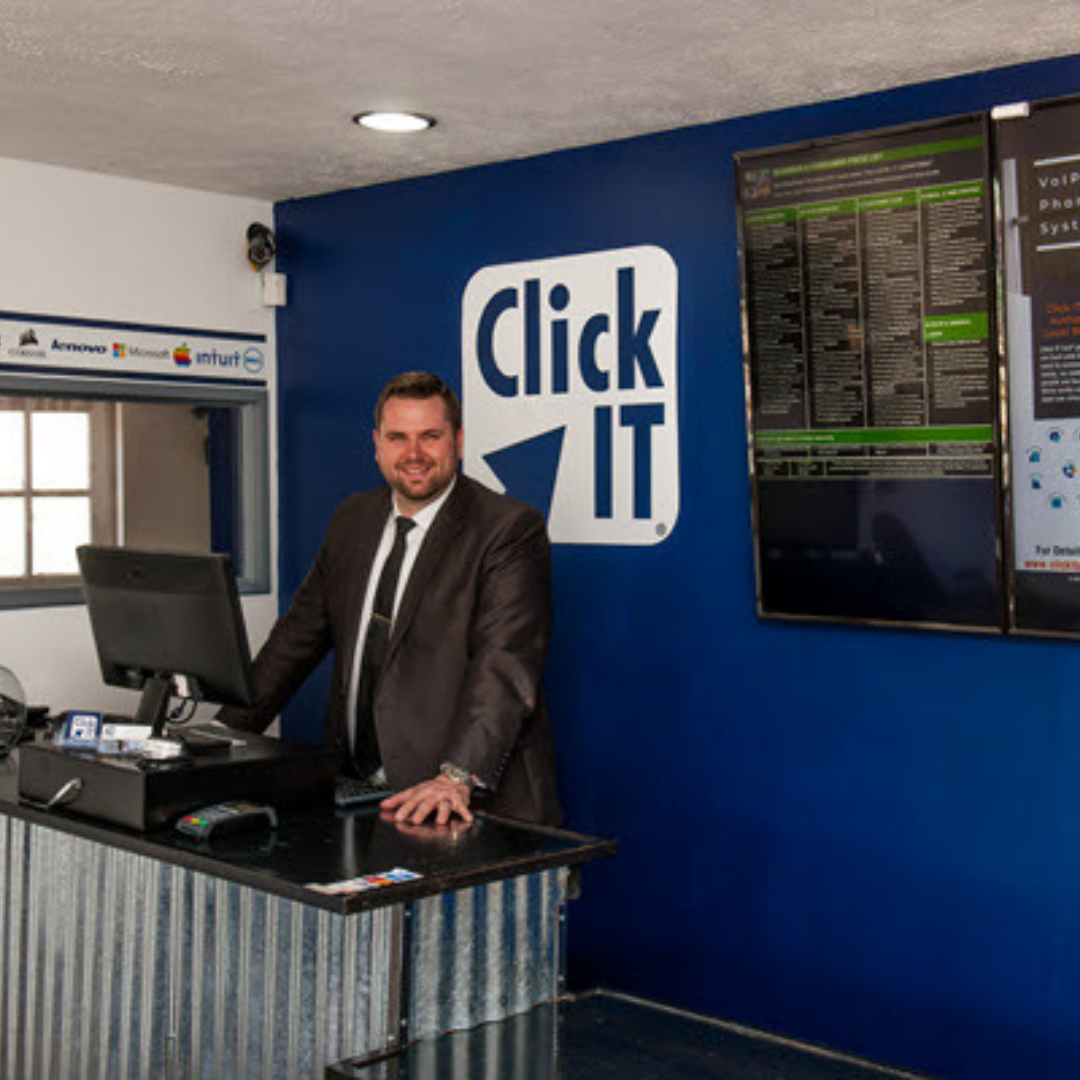 Chris Fredrickson
Operations Manager
Christopher Attended Hiram College for his Bachelor's Degree with a major in Computer Science and a minor in Entrepreneurship. He continued his education at Ashland University with a focus on Business and Sales. He has owned several different businesses including Pizza Restaurants, IT Companies, as well as Consulting Firms. He incorporated his first information technology business at 13 years old, focusing on low labor costs, speed of repairs, and extraordinary technical skills. The business was so successful he sold the company in 2006 and used the funds to pay a large portion of his college expenses. He has been with Click IT since 2015 and has been performing the duties of the Operations manager since 2016.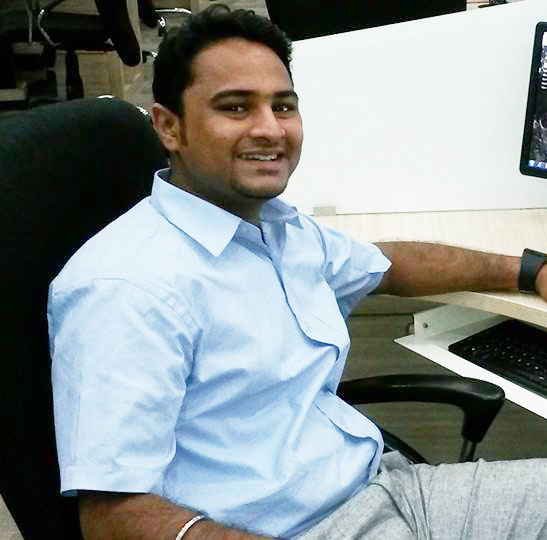 Yash Yagnik
Web Application Manager | Technical Director
Website Designing/Developing, Client Communication, Project Management - 4 Years With Click IT
Yash is the Web Application Manager and Projects Director with a high degree of experience and management skills. His roles include doing Graphic Design, Art Direction, Website Development, and Maintenance, among many other technical matters requiring his level of understanding and capabilities. He has worked for the Click IT Group since 2017. Yash is responsible for the development and management of services available by the Click IT Organization. Yash has a Computer Science and Engineering degree from the Gujarat Technical University, having graduated in 2014.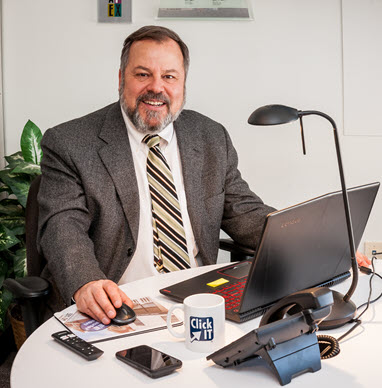 Albert Harlow
President & CEO
AL graduated from the University of Colorado in Boulder and attended graduate courses at the University of Fairfield and the School of Visual Arts in New York City. An entrepreneur, he went on to start 5 successful businesses, the last one being Click IT. He uses his personal skills when helping customers deal with the unexpected that often happens in the tech field. He started Click IT in 2012 and besides watching the bottom line, he is focused on internet marketing for Click IT and exclusive clients. In 2018, Motherboard was formed to evolve Click IT into a franchise. See https://clickitfranchise.com.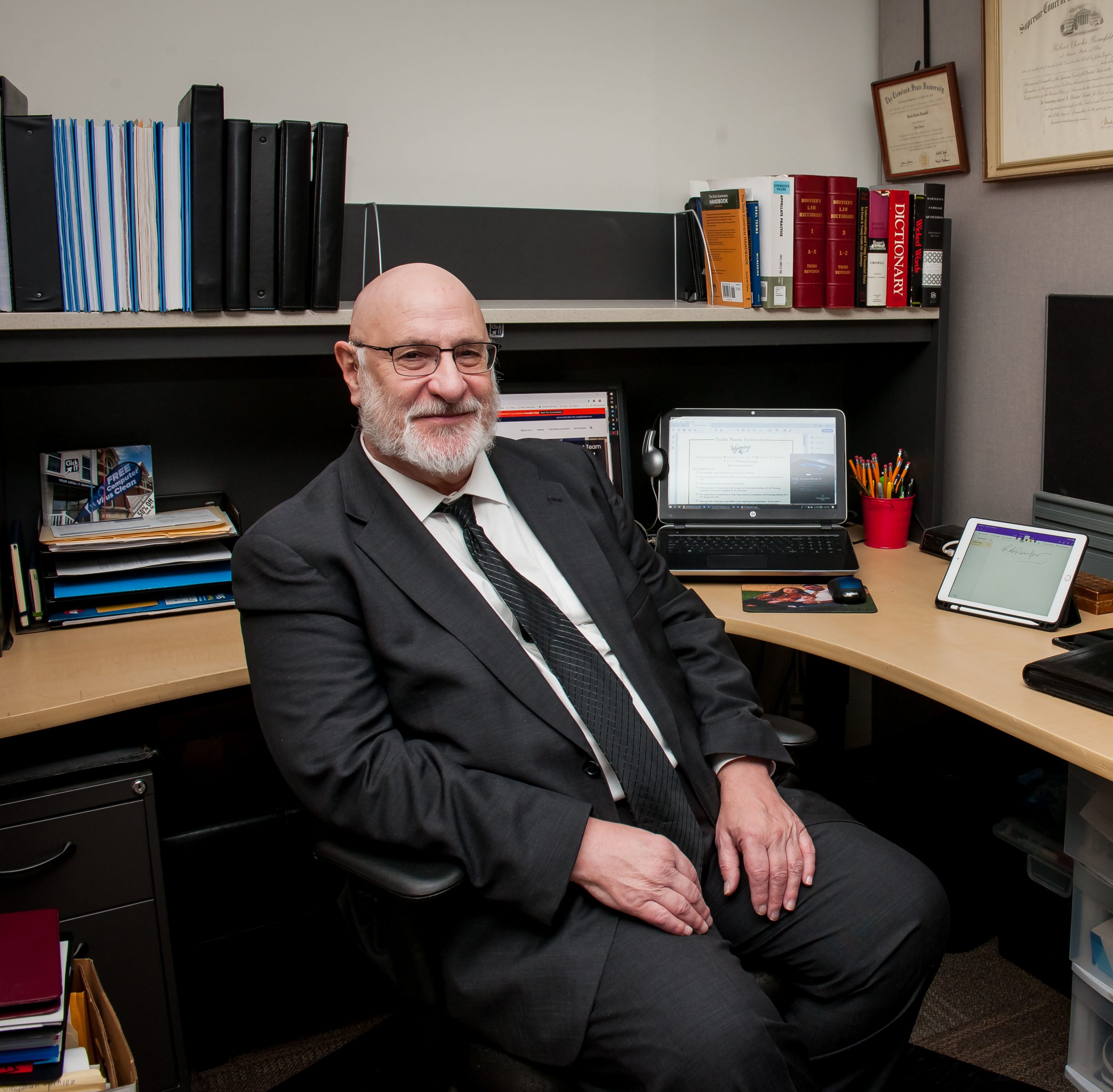 Robert Rosenfeld
Exec. V.P. Legal
J.D., LL.M., Esq.

Mr. Rosenfeld holds both a professional law degree (J.D.) and a research degree (LL.M.) from the University of Manitoba. He has been employed by the federal government in adjudicative positions; was a magistrate for a common pleas court; and, hearing officer for the Ohio Supreme Court. 
He has over forty years of experience in contract matters, business organizations, not-for-profit organizations, commercial law, and, general legal matters.  He has represented a national bank, small businesses,  international corporations, and individuals from all over the world. 
He has taught in numerous paralegal education programs, and, other college-level courses.
The Role of Motherboard, Inc's Legal Department:
Dear Prospective Franchisor,
Motherboard maintains an in-house legal department which is available to you or your attorney for consultations regarding start-up issues, IE., corporate organization, financing, retail store document review, etc. While not your attorney, per se, it is available from the initial phases of your purchase of a franchise through opening your Click IT Store. Its role is to head off problems that Motherboard has seen or anticipated will occur; not to give you specific legal advice. Motherboard recommends that you have your own attorney; Mr. Rosenfeld is ready and willing to act closely with him.
Robert C Rosenfeld, LL.M., is its Vice President for Legal Affairs. Mr. Rosenfeld is licensed in Ohio. He has experience as a sole practitioner, legal educator, and, general counsel. He has forty-six years of experience representing small businesses. As an educator, he has taught Corporation and Business Law.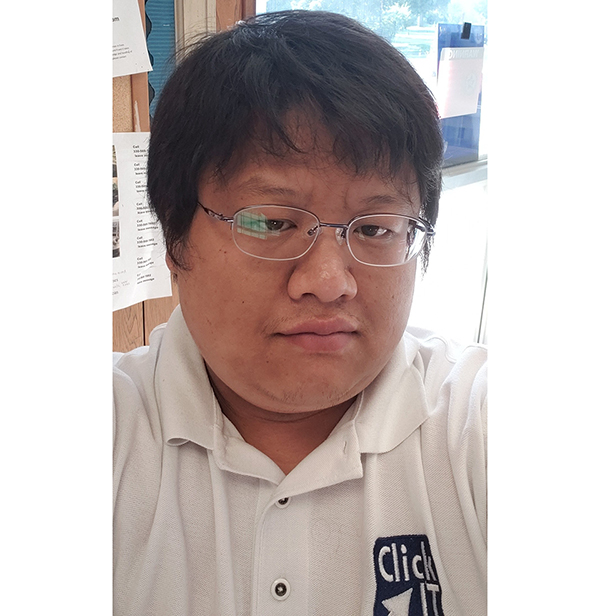 Matt Lee
Lead Technician
CompTIA A+ Certification
Matthew has been with Click IT since December 2018. He studied at Hiram College and worked as a Direct Service Professional in the past. With CompTIA A+ Certification, Matt is our Lead Technician. His focus is on directing our staff in onsite technical support, in-store service repair work, technical consultation, and customer service.​<iframe width="560″ height="315″ src="https://www.youtube.com/embed/QXuBnfJ1qMg" frameborder="0″ allow="accelerometer; autoplay; encrypted-media; gyroscope; picture-in-picture" allowfullscreen></iframe>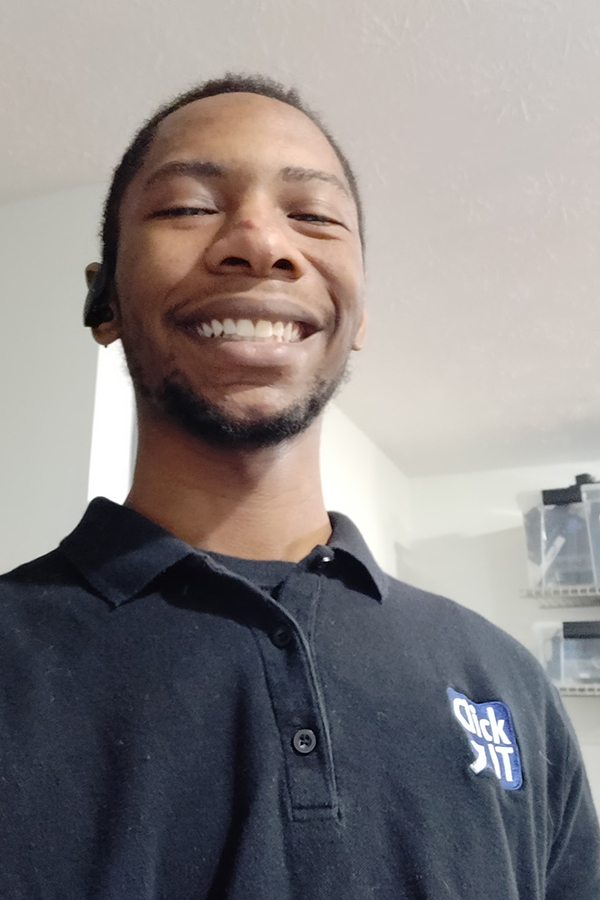 Matthew Holmes
Bench Technician
CompTIA A+ Certification
Matthew is our Bench Technician who from a young age has had his hands in computers. Working at Click IT since July 2018, we have grown to depend on Matt for his reliability and informed approach to his assignments.
Matt graduated from St. Martin de Porres High school. But during his high school years, he was the class tech that everyone (students to teachers and even administrators) asked for help from. Matt was able to get multiple I.T. internships while he was still in High School. Some of his high school projects included creating a video game as a prom proposal using c# and creating a midi controller with Arcade buttons. Matt was a tinkerer throughout high school. After High School, Matt went to Youngstown State for Computer Science for a short period of time, but after leaving school he came back to Cleveland to work at a retail store fixing electronics.